Hi, I'm George! I spend my working days at Darwin (a global IT recruitment business) building relationships with data professionals in Denver and across the USA. My core passion lies with introducing Data Scientists and engineers in ML, CV and NLP amongst other things and typically work with cutting-edge SME's and start-ups who are looking to innovate and need to data and engineering talent within my network. After spending nearly 5 years working in the Scandinavian technology market my passion led me to making the challenge to join Darwin Recruitment's USA business (HQ in Washington D.C) and build our brand within the tech-hub of Denver. My approach is genuine, I'm passionate about emerging technology and I hold pride in building relationships. A personal interest of mine is working with businesses interested in sustainability and also in companies going against the grain and creating paradigm shifts within a given industry. Tech "Buzzwords" that are of interest to me: Data Science, Data Engineering, Computer Vision (CV), Machine Learning (ML) and NLP. Python, Java, Scala, Functional Programming, Clojure, Haskell, Rust. You can contact me on: +1 617 275 5153 or george.wiles@darwinrecruitment.com
LIVE JOBS George Wiles IS HIRING FOR.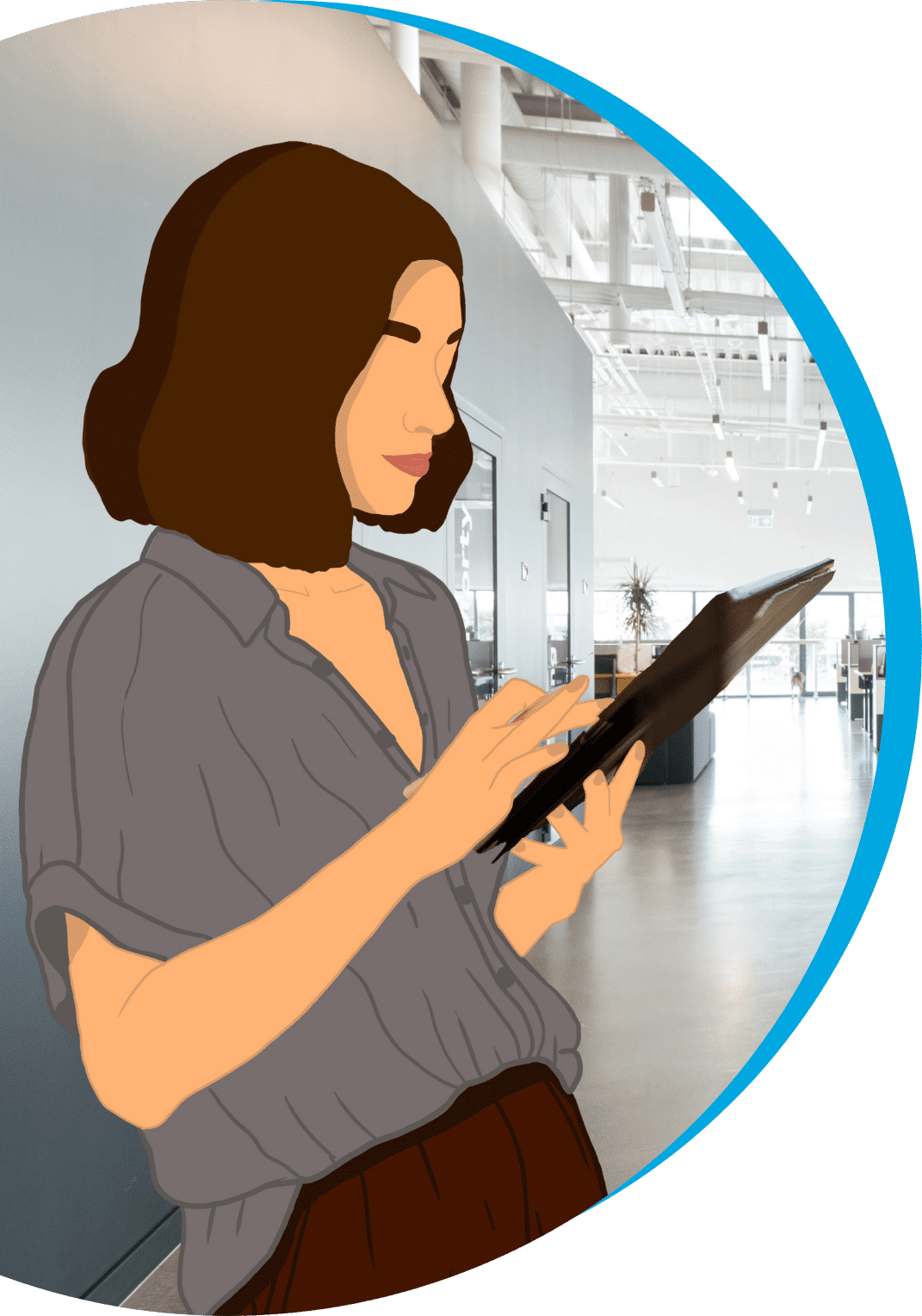 Are you looking for a new role? Would you like to compare your current salary against the market rate?
Maybe you're looking to grow your team and need help planning and setting hiring budgets.
Our interactive market update, split by technology, has all the information you need; from salary benchmarks, gender split and average tenure to 'time to hire' and fastest-growing skills.