Business Manager / Additive Manufacturing

A highly innovative Recruitment Manager & hands-on Recruitment Consultant with 8 years of experience in the IT/Tech, Engineering, and Life Science Markets.
I am currently working as an Additive Manufacturing Engineering Recruitment Specialist with a passion for connecting talented engineers with innovative companies in the DACH region.
𝐈 𝐬𝐩𝐞𝐜𝐢𝐚𝐥𝐢𝐳𝐞 𝐢𝐧 𝐫𝐞𝐜𝐫𝐮𝐢𝐭𝐢𝐧𝐠 𝐟𝐨𝐫 𝐫𝐨𝐥𝐞𝐬 𝐢𝐧 𝐭𝐡𝐞 𝐟𝐨𝐥𝐥𝐨𝐰𝐢𝐧𝐠 𝐢𝐧𝐝𝐮𝐬𝐭𝐫𝐢𝐞𝐬: 𝐀𝐞𝐫𝐨𝐬𝐩𝐚𝐜𝐞 | 𝐀𝐮𝐭𝐨𝐦𝐨𝐭𝐢𝐯𝐞 | 𝐌𝐞𝐝𝐢𝐜𝐚𝐥 𝐝𝐞𝐯𝐢𝐜𝐞𝐬 | 𝐃𝐞𝐧𝐭𝐚𝐥 | 𝐂𝐨𝐧𝐬𝐮𝐦𝐞𝐫 & 𝐋𝐮𝐱𝐮𝐫𝐲 𝐆𝐨𝐨𝐝𝐬
With my deep understanding of the additive manufacturing industry and my extensive network of contacts, I am uniquely positioned to help companies find the top talent they need to drive their businesses forward. I am also committed to building long-term relationships with my candidates, helping them to achieve their career goals.
If you are a Mechanical/Additive Engineer looking for a new challenge in the DACH region, or if you are a company looking to hire the best and brightest talent in the industry, I encourage you to contact me.
𝕄𝕒𝕣𝕧𝕖𝕝, 𝕊𝕥𝕒𝕣 𝕎𝕒𝕣𝕤, 𝕃𝕆𝕋ℝ + 𝔸𝕣𝕤𝕖𝕟𝕒𝕝 𝕗𝕒𝕟𝕒𝕥𝕚𝕔 😎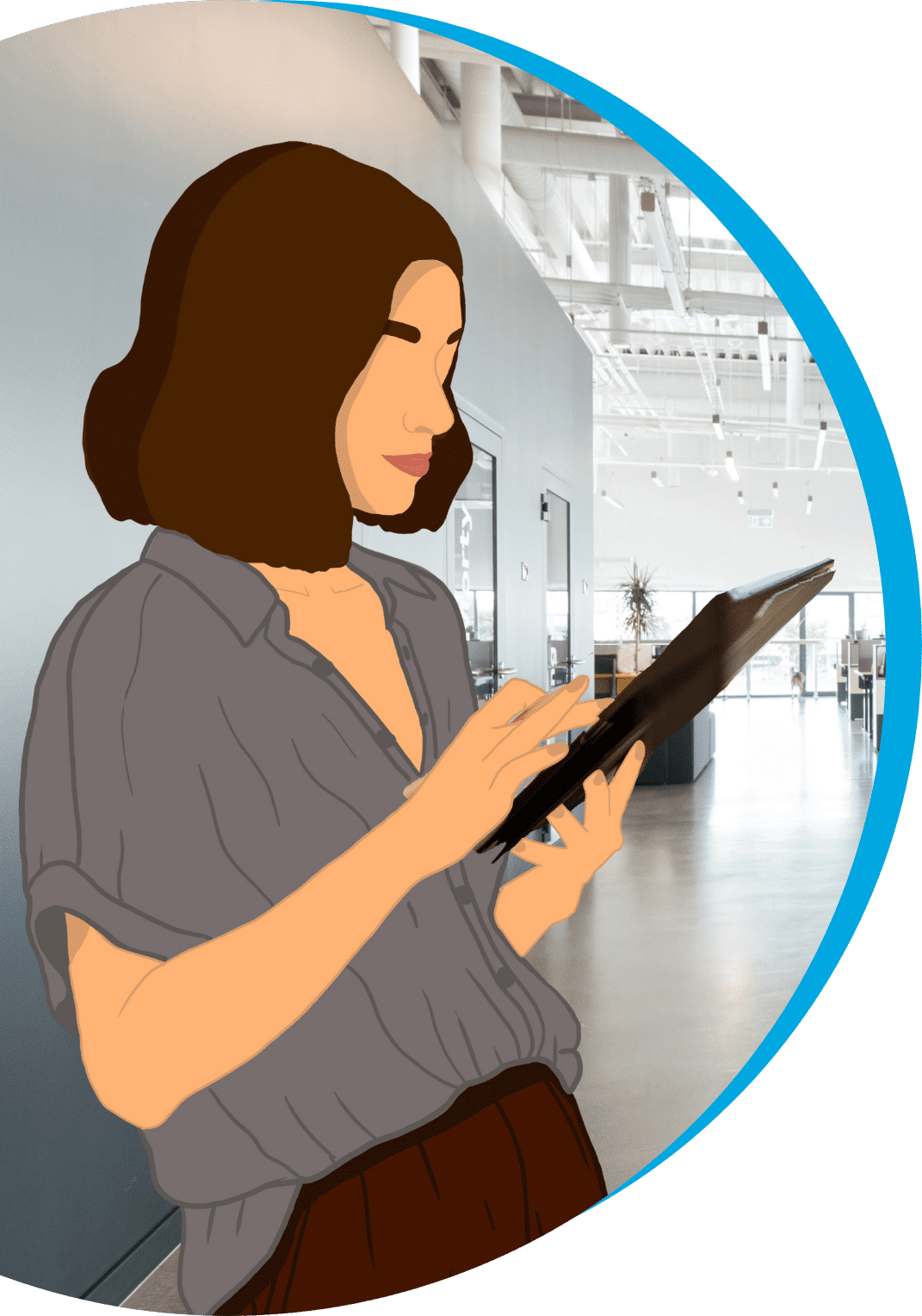 Are you looking for a new role? Would you like to compare your current salary against the market rate?
Maybe you're looking to grow your team and need help planning and setting hiring budgets.
Our interactive market update, split by technology, has all the information you need; from salary benchmarks, gender split and average tenure to 'time to hire' and fastest-growing skills.