Senior Biostatistician
Stockholm
|
kr55000 - kr60000 per month
|
Permanent
|
Other
Calling all Statistical Superstars: Join the Healthcare Revolution as a Senior Biostatistician!
Title: Senior Biostatistician
Reporting To: Head of Biometrics
Location: Stockholm, Sweden
Industry: Life Sciences
Salary: upto 60,000SEK/month
Join our client, a pioneering company at the forefront of healthcare transformation through bioinformatics and genomics. They are searching for a passionate and talented Senior Biostatistician to be part of their dynamic team. Are you ready to make a difference in the lives of patients worldwide?
As a Senior Biostatistician, you will play a vital role in the company's growth, working on a diverse range of cross-functional projects. From drug development to medical device and real-world evidence studies, you'll be at the heart of groundbreaking research that has the potential to shape the future of healthcare.
In this role, you will collaborate with a team of skilled statisticians and programmers who share your dedication and competence. Together, you'll tackle stimulating and challenging responsibilities, pushing the boundaries of statistical analysis and data interpretation. Our client believes in the power of collaboration and learning from each other's experiences, creating an environment where your ideas and contributions are valued.
Responsibilities:
Provide statistical input to protocols and study design, influencing the direction of critical research initiatives.
Generate and ensure the quality control of randomization materials, contributing to the integrity of data collection.
Review case report forms to guarantee accurate and high-quality data capture, essential for robust analyses and database integrity.
Take the lead in developing Statistical Analysis Plans, creating visually impactful Data Display Plans, tables, listings, and figures that effectively communicate results.
Utilize your exceptional SAS programming skills to conduct statistical analyses and generate comprehensive reports for clinical studies.
Be the expert interpreter of statistical results, transforming complex data into actionable insights and contributing to essential clinical reports.
Uphold the highest standards of quality control by conducting senior reviews of project deliverables prepared by other biostatisticians and SAS programmers.
Showcase your expertise by preparing and presenting project information at internal and external meetings, driving collaboration and fostering innovation.
Take the lead in developing and writing standard operating procedures and processes within the biometrics department, shaping the future of statistical practices.
Mentor and guide less experienced biostatisticians, sharing your knowledge and helping them grow professionally.
Support the business development department by actively participating in bid defense meetings and engaging with customers.
Desired qualifications:
Hold an MSc in statistics, mathematical statistics, or a related field, demonstrating your strong foundation in statistical principles.
Bring a minimum of 5 years of industry experience in biostatistics within clinical research, acquired in pharmaceutical, medical device, or CRO settings.
Showcase excellent skills in SAS, with broad experience in creating and running SAS programs for result analysis and data presentation.
Apply your expertise in providing biostatistical advice for clinical study designs, contributing to the success of research initiatives.
Demonstrate fluency in English, enabling effective communication in a global and collaborative environment.
Experience with R and/or other statistical data analysis software, expanding your repertoire of analytical tools.
Possess knowledge of CDISC standards, ensuring compliance and promoting interoperability in data management and analysis.
Familiarity with real-world evidence and medical device projects, highlighting your versatility and adaptability in various research domains.
Personal characteristics:
Take ownership of actions and projects, showing initiative and confidence to work independently and under your own direction. Your drive initiates and generates activity.
Prioritize customer needs and satisfaction, setting high standards for quality and productivity. Your proactive, systematic, methodical, and orderly approach ensures exceptional results.
Excel in collaboration and communication, fostering effective teamwork and creating a positive work environment.
Continually develop your job knowledge and expertise through professional growth opportunities, actively sharing your insights and knowledge with others.
Demonstrate exceptional dedication and willingness to put in extra effort when necessary, going above and beyond to achieve outstanding outcomes.
Thrive in both independent and team-oriented work settings, demonstrating flexibility, accountability, and a solution-oriented mindset.
Don't miss this incredible chance to join our client, a company that is dedicated to transforming healthcare through cutting-edge bioinformatics and genomics. Together, we can make a significant impact on the lives of patients worldwide. Join us and be part of an inspiring journey towards a brighter future.
Please apply or email james.allen@darwinrecruitment for more information.
Darwin Recruitment is acting as an Employment Agency in relation to this vacancy.
James Allen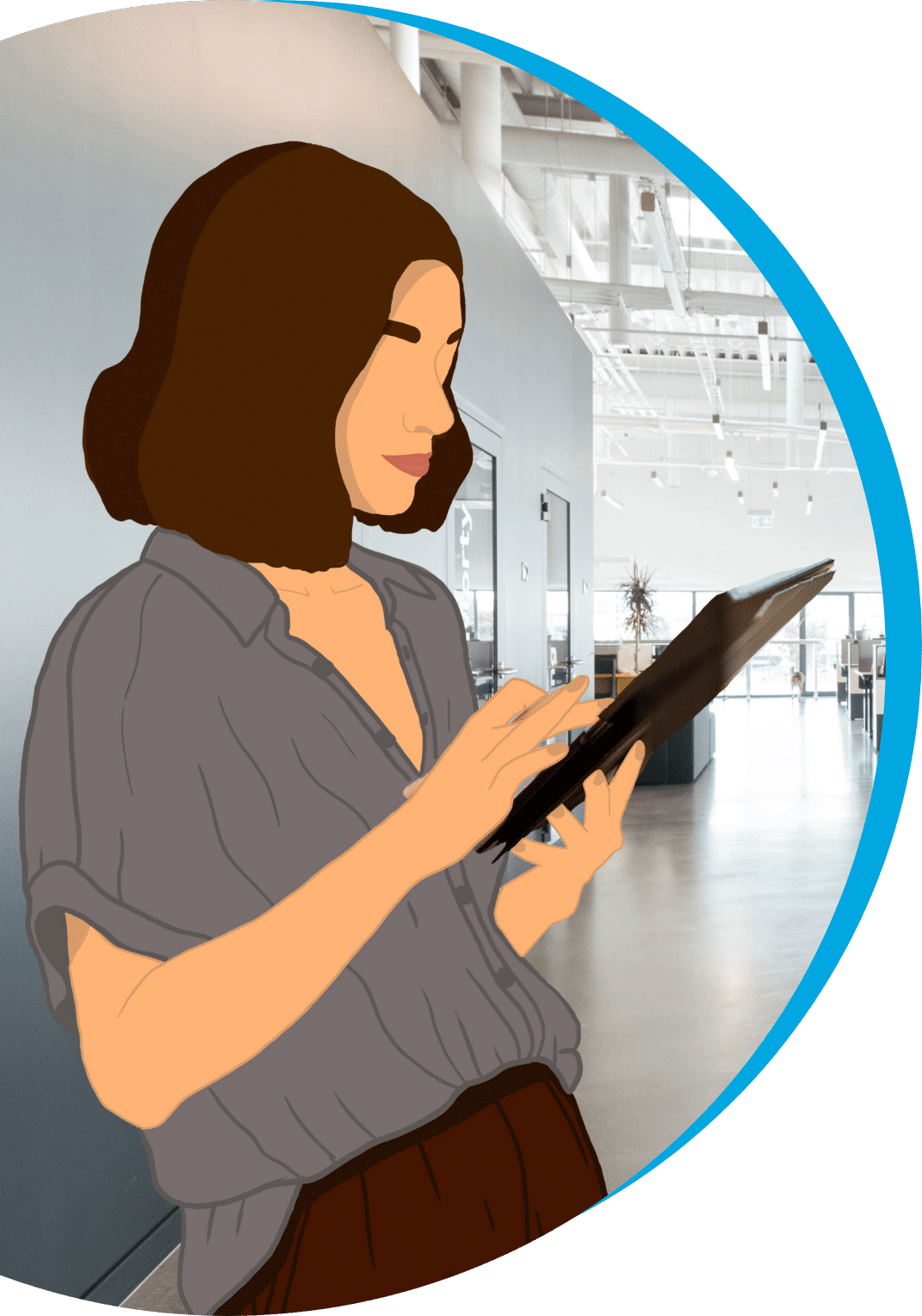 GERMAN TECH SALARY BENCHMARKS.
Are you looking for a new role? Would you like to compare your current salary against the market rate?
Maybe you're looking to grow your team and need help planning and setting hiring budgets.
Our interactive market update, split by technology, has all the information you need; from salary benchmarks, gender split and average tenure to 'time to hire' and fastest-growing skills.