.Net Software Engineer (Zurich)
.Net Software Engineer (Zurich).
.Net Software Engineer (Zurich)
Zürich
|
CHF90000 - CHF120000 per year
|
Permanent
|
.NET
Join my client - Where Engineering Meets Innovation! ️
Are you a passionate engineer with a hunger for innovation? My client, they are not just a team; they're a community of diverse technical minds united by our dedication to making a real impact on people's lives. They are on a mission to enhance the world through cutting-edge projects that span medical technology, industrial advancements, and more. If you're ready to channel your enthusiasm and curiosity into meaningful work that drives positive change, then you belong with my client!
What Sets them Apart?
Imagine collaborating side by side with the best minds in software, hardware, electronics, and mechanical engineering, all focused on projects that matter. We take pride in fostering a supportive team spirit where everyone's contribution counts. As pioneers in the medical technology landscape, they're at the forefront of shaping the future.
Your Role: Unleash Your Creativity!
As a Software Engineer, you won't just write code - you'll engineer solutions that transform industries. Your mission will encompass:
Developing cutting-edge software applications for medical technology and beyond. ️ Crafting innovative software solutions alongside customers, aligning with requirements and architectural visions. Collaborating cross-functionally with customer teams, both on-site and virtually. Exploring new technologies in dynamic fields such as medical technology and industrial innovation, all while upholding the highest quality standards. Going above and beyond to empower our customers with a competitive edge through fearless and enthusiastic service delivery.
Your Qualifications: A Recipe for Success!
Your journey includes:
A university degree (ETH, Uni, FH) in computer science, business informatics, or a related field.
2-8 years of proven C#/.NET/WPF development expertise, ideally within medical technology or industrial automation.
️ Mastery of developing desktop applications.
Comfort with both agile methodologies (like Scrum, Kanban) and classic models (such as RUP, waterfall).
Proficiency in unit testing, with familiarity in TDD and BDD as a plus.
Impeccable quality standards for solutions, documentation, and testing, coupled with an intrinsic drive to explore new technologies and uphold rigorous quality benchmarks. Fluent spoken and written German, paired with strong English language skills.
Bonus Points: Elevate Your Impact!
You'll stand out with:
Knowledge in ASP.NET, WCF, and Entity Framework. ☁️ Familiarity with cloud technologies (Docker, Azure, AWS), web, mobile development, and DevOps practices.
Experience in medical technology standards like IEC 62304, IEC 62366, ISO 14971, or production requirements like CFR 21 Part 11, GAMP 5.
ISTQB certification - an added advantage.
Your Growth Path!
They provide:
Stimulating projects at the forefront of medical technology, where your work tangibly enhances people's lives.
A close-knit team that thrives on ambition, camaraderie, and mutual support.
A modern workspace equipped with state-of-the-art technology infrastructure.
Abundant training opportunities, allowing you to continually evolve.
My client, they're not just engineers; they're change-makers. They bring passion and expertise to clients, enabling them to achieve their best. Their work isn't just about technology; it's about building connections between humanity and progress.
Ready to embark on an exciting journey with them? Apply now and let's shape the future together!
Darwin Recruitment AG is a Zurich based, SECO licensed, privately owned subsidiary of Darwin Professional Staffing Group Ltd (a Global IT Recruitment Consultancy).
Darwin Recruitment AG manages client relationships whilst also utilising Darwin Professional Staffing Group databases and networks to source Candidates and fulfil client requests.
We do not ask for a placement fee from Candidates/Employees.
If you wish to contact a specialist regarding this role, or your job search in general, please contact +41 (0)43 456 29 09
Luke Driscoll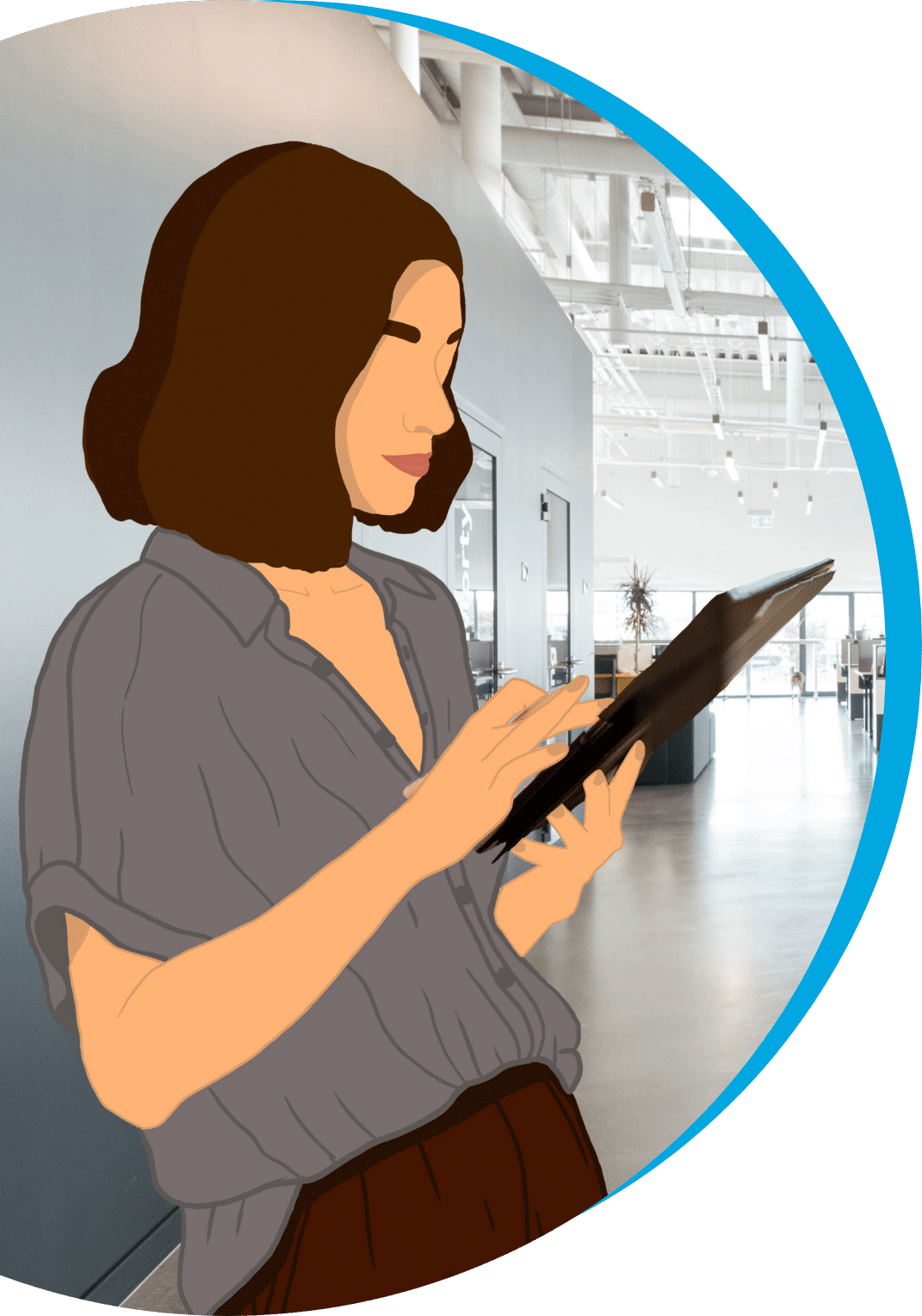 GERMAN TECH SALARY BENCHMARKS.
Are you looking for a new role? Would you like to compare your current salary against the market rate?
Maybe you're looking to grow your team and need help planning and setting hiring budgets.
Our interactive market update, split by technology, has all the information you need; from salary benchmarks, gender split and average tenure to 'time to hire' and fastest-growing skills.