Technical Coordinator
Basel
|
Permanent
|
Technical Documentation
Are you looking to take on the role of a Technical Coordinator?
My client is looking for a talented individual to join their team in Basel!
Read on to find out more about the mission!
----
The mission:
Manage the complete process of Part 145 (Maintenance) quotations, starting from the receipt of a request for a quote to the transfer of the work package's technical evaluation to the Sales department.
Receive quote requests and work packages from the Sales team.
Ensure all necessary documents/information for evaluating the work package are available, including task cards, service bulletins, kit details, LOPA, AUX tank configuration, etc.
Request additional technical information from customers when needed.
Evaluate the provided work package and assess individual tasks.
Create the quotation document, detailing man-hours, access requirements, assumptions, proposed downtime, and material/tooling information.
Collaborate with the purchasing department to gather material/tooling prices.
Obtain validation for the quotation document from Maintenance Managers.
Send the quotation document to both the Sales department and the capacity planning department.
Revise and update the quotation document during the quoting phase if necessary.
Support Production & Planning in project preparation activities such as identifying critical task cards, securing materials, and tooling, and transferring the work package to the supervisor.
Actively participate in the development of a database system, procedural enhancements, and tools to enhance the efficiency and transparency of the quoting process.
Ensure compliance with administrative procedures to provide adequate support and meet all requirements outlined in the Maintenance Organisation Exposition.
Adhere to relevant procedures outlined in the Design Organisation Exposition (DO-Handbook), Production Organisation Exposition (PO-Handbook), Maintenance Organisation Exposition (MOE), and other applicable Specifications.
Uphold safety protocols throughout all activities.
----
Your profile:
A minimum of 3 years of aviation experience coupled with technical expertise is a must.
Past roles as a Mechanics Technician, Avionics Technician, or Planning Engineer would be a bonus.
Familiarity with Bombardier, Airbus, Boeing, or Gulfstream aircraft on a technical level would also provide an added benefit.
Prior involvement in maintenance within the realm of corporate or private aviation is a positive point.
Possessing a solid grasp of the aerospace sector, including OEMs and the regulatory structure, is crucial.
Proficiency with aircraft manufacturer portals such as AirbusWorld, MyBoeingFleet, MyCMP, and Bombardier SmartPubs would be a beneficial skill.
Having a handle on tracking system tools like CAMP, Flightdocs, and AMOS would further enhance suitability.
Holding up-to-date certifications in HF, FTS, EWIS, and Part 145 Continuation demonstrates compliance.
Fluency in both spoken and written English is essential.
Knowledge of French and/or German could prove advantageous.
Readiness to take on an administrative role is expected.
Being adaptable and open to swiftly integrating new tasks and priorities is vital.
Maintaining composure under stress is essential.
Possession of a valid driving license is necessary.
----
Additional Info:
Enjoying appealing employment terms and social advantages, including five weeks of annual leave.
Access to complimentary on-site English lessons and personalized opportunities for further training and advancement.
Access to subsidized meals at their canteen, along with parking facilities (or complimentary shuttle transportation) and additional staff perks (Fleet services, Bars & Restaurants, etc.).
Participating in corporate gatherings like their renowned annual Christmas Party and the summer BBQ event.
----
This is an incredible opportunity for a Technical Coordinator- I am urgently looking for candidates, get in touch as CV's will be immediately reviewed!
#LI-JS3
Darwin Recruitment AG is a Zurich based, SECO licensed, privately owned subsidiary of Darwin Professional Staffing Group Ltd (a Global IT Recruitment Consultancy).
Darwin Recruitment AG manages client relationships whilst also utilising Darwin Professional Staffing Group databases and networks to source Candidates and fulfil client requests.
We do not ask for a placement fee from Candidates/Employees.
If you wish to contact a specialist regarding this role, or your job search in general, please contact +41 (0)43 456 29 09
James Stares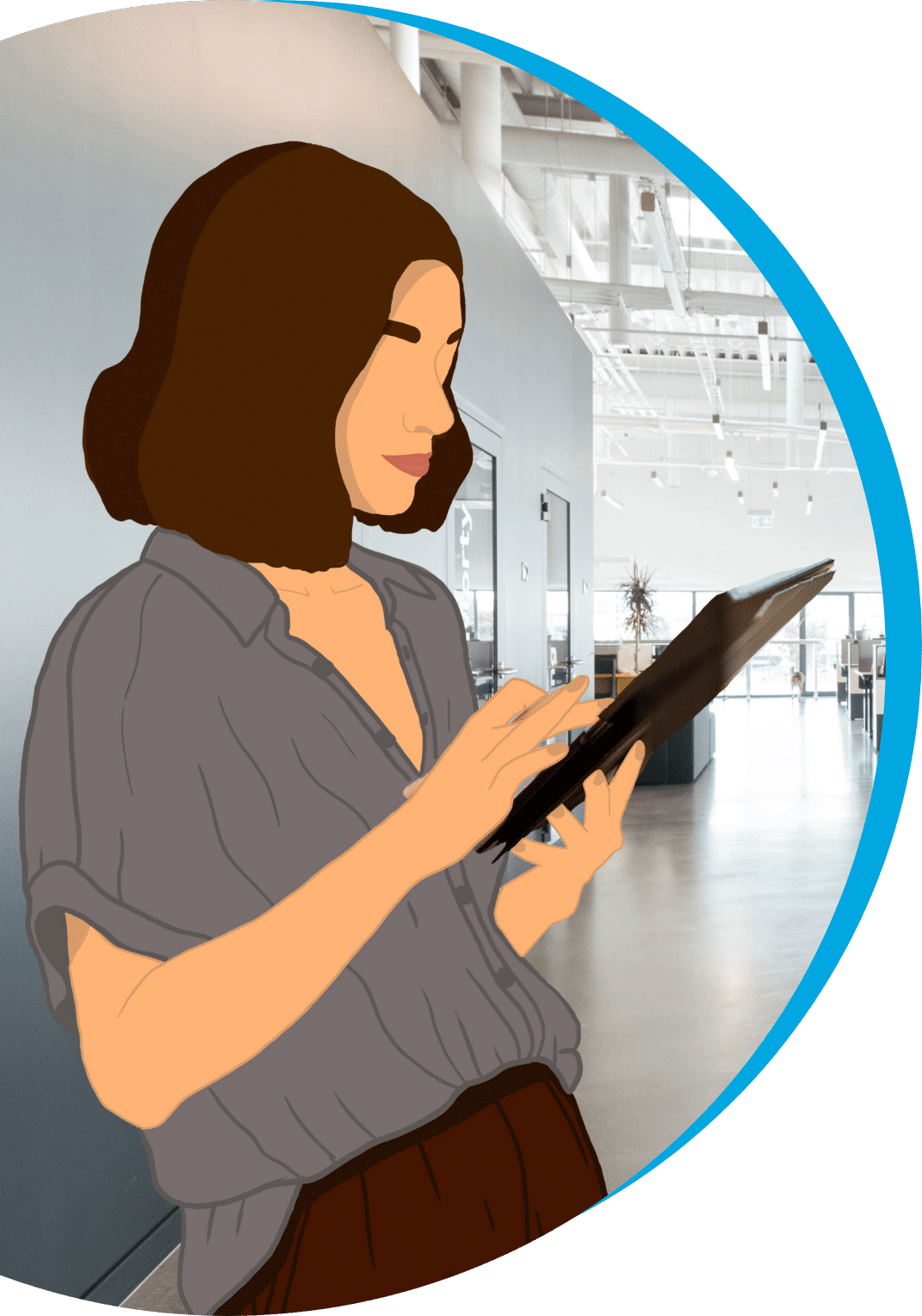 GERMAN TECH SALARY BENCHMARKS.
Are you looking for a new role? Would you like to compare your current salary against the market rate?
Maybe you're looking to grow your team and need help planning and setting hiring budgets.
Our interactive market update, split by technology, has all the information you need; from salary benchmarks, gender split and average tenure to 'time to hire' and fastest-growing skills.