Technician (Renewable Energy Start-up)
Technician (Renewable Energy Start-up).
Technician (Renewable Energy Start-up)
College Park
|
Permanent
|
BESS Engineers
Interested in joining a start-up supporting the future of renewable energy - where you will have access to cutting-edge projects and technologies?

As a Technician you will gain direct experience across laboratory experiments, equipment operation, technology scaleup, product development, demonstrations, and deployment. This distinctive exposure offers personal and professional growth across diverse areas of potential interest. Your role will focus on supporting projects related to ceramic reactor membranes, fuel cells, electrolyzers, clean hydrogen, and e-fuels. We are looking for multiple candidates to join us on this fulfilling journey.

Responsibilities:

* Assist fabricating, scaling, and testing single cells and reactors and reactor bundles and stacks
* Assist in building and commissioning experimental test stands and various facility equipment
* Conduct quality control tests on materials, ensuring adherence to safety and quality standards
* Collaborate with cross-functional teams to meet company metrics including Safety, Quality, Delivery, & Cost
* Perform activities such as weighing, mixing, milling, sieving, spray coating, and synthesis of ceramic powders
* Passion for hands-on work and learning
* Actively contribute ideas for continuous Improvement, demonstrate innovative solutions
* Operate and maintain production and testing equipment
* Maintain a clean and safe work environment
* Follow written batch instructions while recording process data and observations accurately
* Record and report product quality and performance information thoroughly
* Facilitate regular communication with internal teams, external partners, and funding agencies
* Adhere to safety protocols and procedures for all job duties Requirements:
* High school diploma or GED equivalent required
* Two-year technical degree or firsthand experience in engineering, materials science, or related fields preferred; experience with materials characterization is a plus
* Strong critical thinking skills with a proactive approach to challenges
* Familiarity with relevant tools and technologies is a plus, and a prior experience with these technologies is not required
* Collaborative mindset, adaptable to working across various roles
* Practical critical thinking skills and attention to detail
* Able to work first shift Monday - Friday, with overtime offered
* Proficient with MS Office applications
* Able to stand and walk 6-8 hours per day and able to lift and carry up to 35 pounds
* Must be able to execute non-standard tasks while maintaining a focus on Quality and Safety
* Must be comfortable wearing PPE, including a respirator for certain activities
* U.S. citizenship or permanent residency required Benefits

#Technician
Darwin Recruitment is acting as an Employment Agency in relation to this vacancy.
Ed Strong-Frater
SIMILAR JOBS IN BESS Engineers.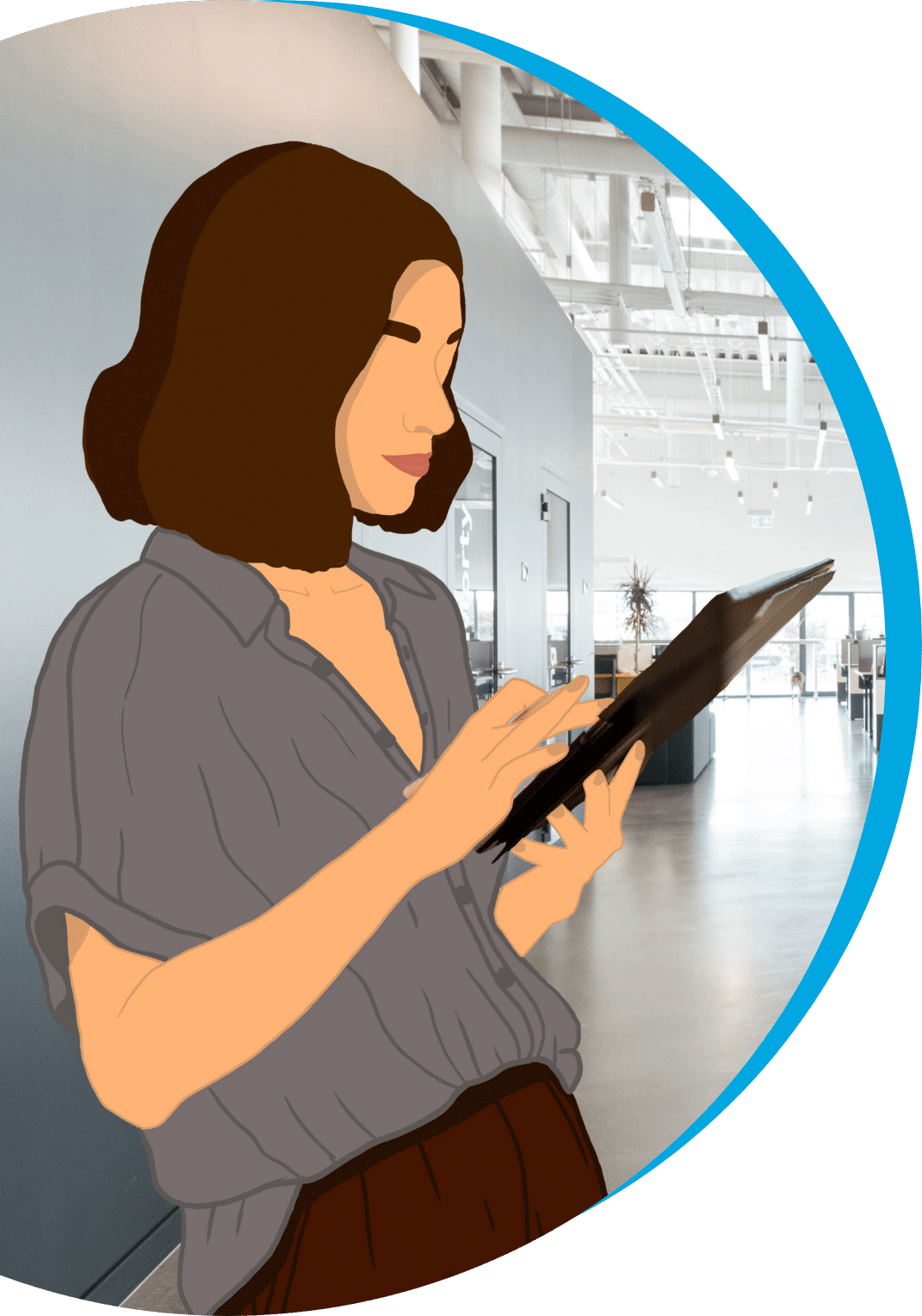 GERMAN TECH SALARY BENCHMARKS.
Are you looking for a new role? Would you like to compare your current salary against the market rate?
Maybe you're looking to grow your team and need help planning and setting hiring budgets.
Our interactive market update, split by technology, has all the information you need; from salary benchmarks, gender split and average tenure to 'time to hire' and fastest-growing skills.