Hydrogen Business Consultant
Hydrogen Business Consultant.
Hydrogen Business Consultant
Munich
|
£90000 - £125000 per year
|
Contract
|
BESS Engineers
My client is a dynamically growing strategy consultancy for the energy and mobility industry. They develop effective strategies, business models and projects for their customers around the topics of sector coupling and green hydrogen.
Position Overview:
We are seeking a skilled and forward-thinking Hydrogen-Based Consultant to join our flexible team. As a Hydrogen-Based Consultant, you will play a pivotal role in shaping the future of sustainable energy solutions by providing expert guidance and strategic insights related to hydrogen technologies, applications, and market trends. Your expertise will be instrumental in driving our clients' transition towards hydrogen-based solutions, fostering innovation, and contributing to global decarbonization efforts.
Responsibilities:
1. Strategic Consultation:
Collaborate with clients to assess their unique energy needs and objectives, identifying opportunities for the integration of hydrogen-based solutions.
Develop comprehensive hydrogen strategies aligned with clients' sustainability goals, considering production, storage, distribution, and utilization aspects.
Provide informed recommendations on the most suitable hydrogen technologies and applications based on clients' requirements and market trends.
2. Technical Expertise:
Serve as a subject matter expert on hydrogen technologies, staying updated with the latest advancements, research, and industry developments.
Offer technical insights into hydrogen production methods, storage solutions, transportation mechanisms, and end-use applications such as transportation, industrial processes, and power generation.
3. Market Analysis:
Conduct thorough market research and analysis to identify emerging trends, competitive landscapes, regulatory frameworks, and investment opportunities within the hydrogen sector.
Interpret market data to guide clients in making informed decisions related to hydrogen investments and projects.
4. Project Development:
Collaborate with cross-functional teams to design, develop, and implement hydrogen-based projects tailored to clients' needs.
Assist in feasibility studies, project planning, risk assessment, and budgeting for hydrogen-related initiatives.
5. Client Engagement:
Build and maintain strong relationships with clients, acting as a trusted advisor and fostering long-term partnerships.
Present technical information and complex concepts in a clear and concise manner to diverse audiences, including executives, technical teams, and stakeholders.
6. Thought Leadership:
Contribute to thought leadership initiatives through whitepapers, articles, webinars, and speaking engagements, showcasing your expertise and enhancing the company's reputation in the hydrogen field.
Qualifications:
Bachelor's or advanced degree in engineering, chemistry, sustainable energy, or a related field. Master's or PhD preferred.
Proven experience 3+ years working in hydrogen-related projects, consultancy, or research.
In-depth knowledge of hydrogen production, storage, distribution, and utilization technologies.
Strong analytical skills and the ability to interpret complex data to inform decision-making.
Excellent communication skills, both written and verbal, with the ability to convey technical concepts to non-technical audiences.
Familiarity with relevant industry regulations, standards, and safety protocols.
Demonstrated ability to work collaboratively in multidisciplinary teams and adapt to evolving project requirements.
A track record of staying updated with industry trends, technological advancements, and market dynamics.
Strong problem-solving skills and the capacity to address challenges with innovative solutions.
#L1-HR1
Darwin Recruitment is acting as an Employment Agency in relation to this vacancy.
Harrison Roberts
SIMILAR JOBS IN BESS Engineers.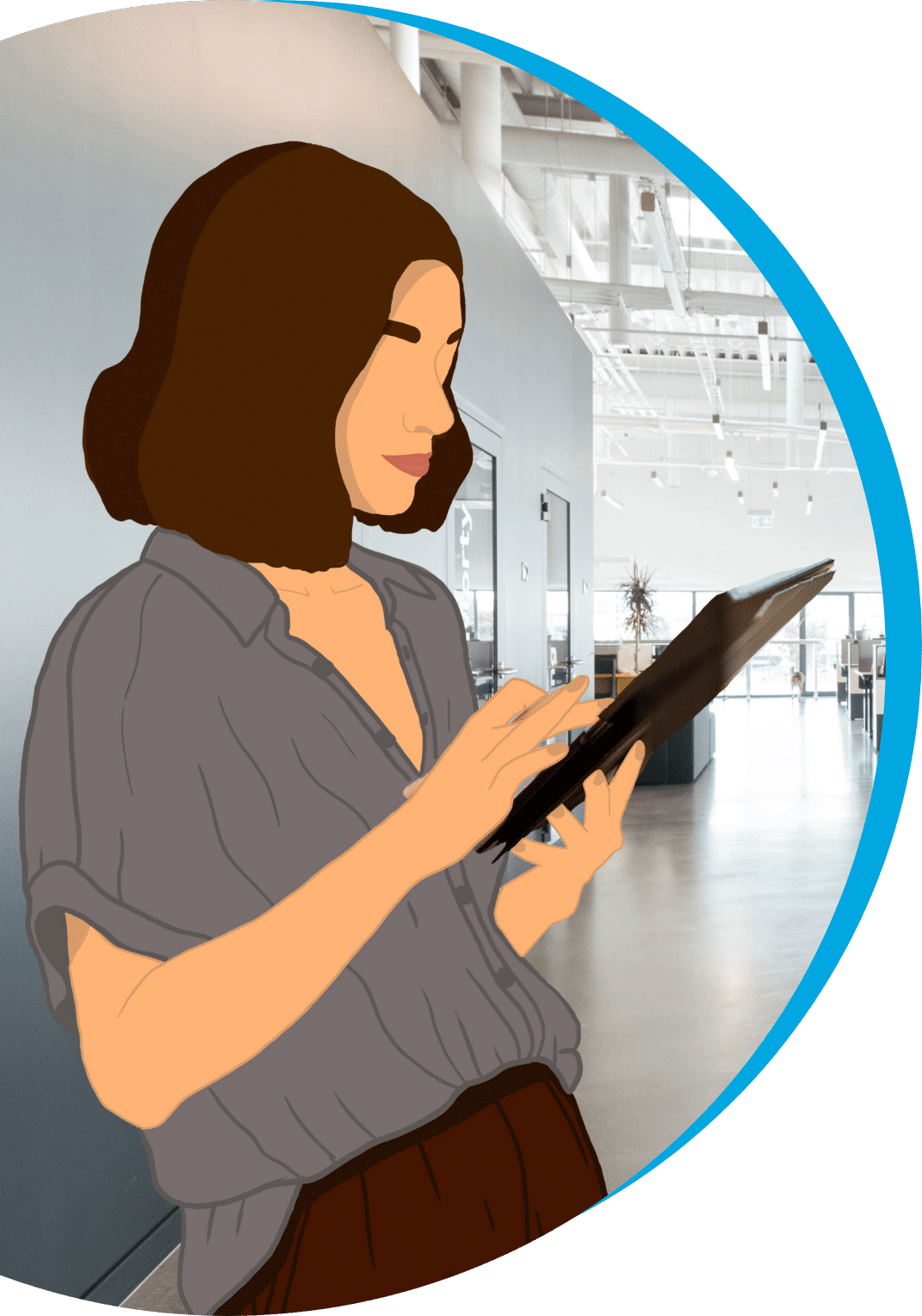 GERMAN TECH SALARY BENCHMARKS.
Are you looking for a new role? Would you like to compare your current salary against the market rate?
Maybe you're looking to grow your team and need help planning and setting hiring budgets.
Our interactive market update, split by technology, has all the information you need; from salary benchmarks, gender split and average tenure to 'time to hire' and fastest-growing skills.