Tech Recruiter (Germany Perm)
Tech Recruiter (Germany Perm).
Tech Recruiter (Germany Perm)
Billericay
|
£18000 - £25000 per year
|
Permanent
|
Other
We build better lives by building better teams.
Better lives for our candidates, and better lives for the people who work for us, by building better teams for the companies who need to hire with us.
Why join Darwin:
1990's recruitment = "More is more. More clients. More CV sends. More interviews. More deals. More hours worked. More money"
Modern recruitment = "5 customers hiring 4 times a year from you with an average fee of £15k = £300k of sales. Which 50-100 companies in your niche will hire multiple times this quarter? How do we strategically turn them into a customer? How do we move them into highly committed exclusive customers? What's the sourcing strategy? How do we optimise the hours you're spending in search work?"
Our desk strategy for a Perm Recruiter in Germany is crystal clear
People are our competitive edge, that's why we'll give you a sales "playbook" and 90 day plan from day 1
Peer lead coaching is common
Situational coaching from the Business Manager happens every month, every week sometimes
We know progress doesn't come from years of experience, it comes from the pace of acquiring new skills. Take our skills matrix, get to grade 5 in every skill, you can do that in 2 years. Don't wait 5+ years with us
What will you do?
In Germany those companies are often SaaS product start-ups, AI driven product companies, CyberSecurity Vendors and enterprise scale Information Security teams.
Don't worry if you don't understand what all of that tech jargon means - we'll teach you. We're more interested in hiring people with either strong experience in recruiting, or the personality/character that we believe forecasts an expert recruiter.
Who are we looking for?
We are looking for people who believe they possess a high degree of:
Humility - However talented you might be, you recognise you don't have all the answers
Integrity - An understanding of what is ethical which aligns with your actions
Curiosity - Exploring the unknown,g questioning the status quo in pursuit of better
Drive - A need for achievement, always looking for the next challenge
Adaptability - Being able to adjust your behaviour/actions to changing situations
Effective Intelligence - Not your IQ, your ability to solve practical problems without a "book solution"
Resilience - The ability to bounce back from stress, and accept failure as part of the process of growth
If you feel a sense of affiliation with those points as you read them, send us your CV and we'll put you through our interview process to uncover your strengths and potential with us.
#LI-JR1
Darwin Recruitment is acting as an Employment Agency in relation to this vacancy.
Jamie Rogers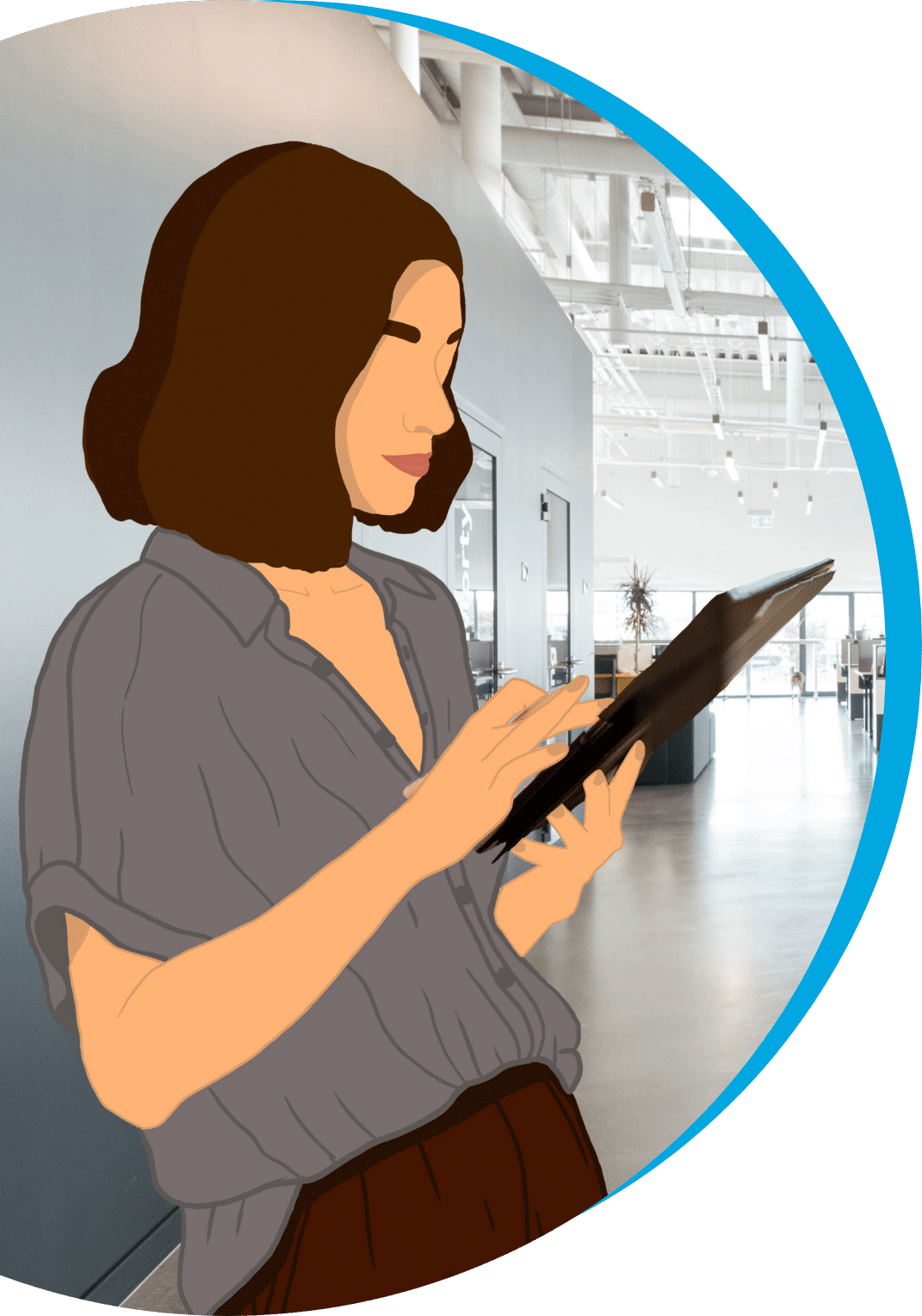 GERMAN TECH SALARY BENCHMARKS.
Are you looking for a new role? Would you like to compare your current salary against the market rate?
Maybe you're looking to grow your team and need help planning and setting hiring budgets.
Our interactive market update, split by technology, has all the information you need; from salary benchmarks, gender split and average tenure to 'time to hire' and fastest-growing skills.