Expert Red Teaming
Amstelveen
|
€75000 - €90000 per year
|
Permanent
|
Hacking
We zijn op zoek naar een ervaren Red Teaming Expert! Ben jij gepassioneerd over hacken, het uitvoeren van cyberaanvallen en het simuleren van geavanceerde bedreigingen voor een veilige digitale wereld? Heb je ook een sterke interesse in het werken met de nieuwste technologieën om de grootste organisaties in Nederland binnen te dringen en kwetsbaarheden te ontdekken?
In deze functie zal 50% van je tijd gericht zijn op het uitvoeren van Red Teaming-opdrachten, 30% besteedt je aan het onderzoeken van de nieuwste offensieve technieken om je kennis actueel te houden, en investeer je 20% van je tijd in het leiden van Red Teaming-opdrachten.
Naast het uitvoeren van aanvallen, wordt verwacht dat je als expert technische aanbevelingen aan klanten geeft om hun preventieve en detectieve beveiligingscapaciteiten te versterken.
Uitdagingen die op je wachten
Het uitvoeren van geavanceerde cyberaanvallen en het simuleren van aanhoudende dreigingen.
Het leiden van best practises met verschillende teams (ook blue team).
Het blijven verkennen van de nieuwste offensieve technieken en de nieuwste tools gebruiken zoals EDR bypasses en Cobaltstrike.
Het geven van technische aanbevelingen aan klanten om hun preventieve en detectieve beveiligingscapaciteiten te versterken.
Het samenwerken met beveiligingsspecialisten uit diverse teams voor kennisuitwisseling en verbetering van beveiligingsprocessen.
Wat jij meebrengt
Je hebt ervaring met het 'bypassen' van geavanceerde beveiligingsoplossingen zoals Microsoft Defender for Endpoint en CrowdStrike Falcon.
Je bent in staat om eigen malware te ontwikkelen in verschillende programmeertalen.
Je hebt diepgaande kennis van het MITRE ATT&CK framework en je bent vertrouwd met alle stadia van de cyber kill chain.
Je hebt uitstekende analytische en leiderschapsvaardigheden bezit.
Wat hebben wij te bieden
Jaarsalaris tot €90.000,- (inclusief 8% vakantiegeld)
30 vakantiedagen (mogelijkheid tot aankoop extra dagen)
Leaseauto of NS Business-kaart + mobiliteitsvergoeding
Uitstekende pensioenregeling
Diverse trainingen voor professionele en persoonlijke ontwikkeling
Sportfaciliteiten en programma's en nog veel meer
We weten dat we veel vragen, maar we moedigen je aan om te solliciteren, zelfs als je voor 80% bij de functie past.
Solliciteer nu! Eerst chatten? Bel Zulayma Susebeek op 020 305 8554 of e-mail me op zulayma.susebeek@darwinrecruitment.com voor meer informatie over deze opwindende kans.
#LI-ZS2
Darwin Recruitment is acting as an Employment Agency in relation to this vacancy.
Zulayma Susebeek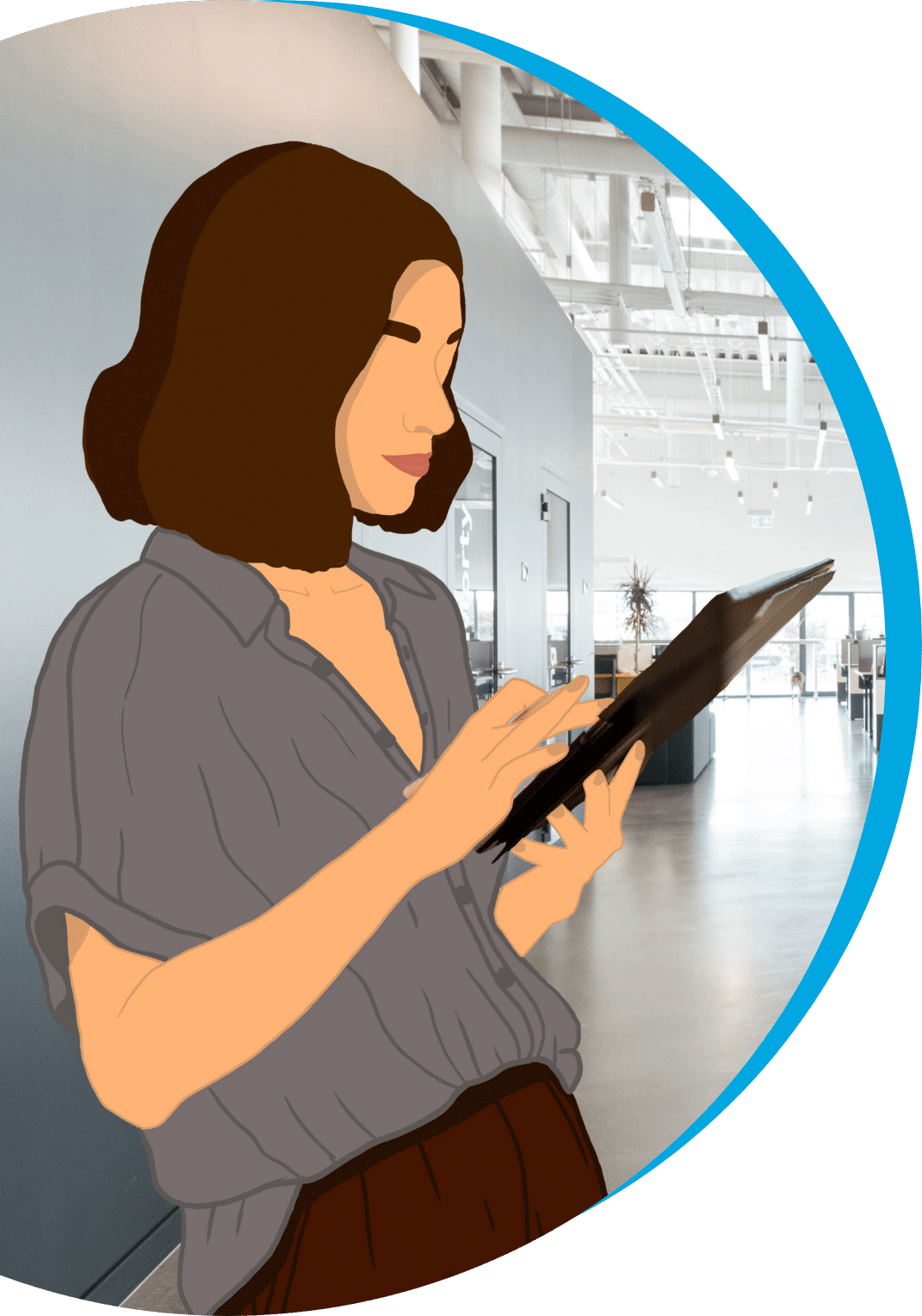 GERMAN TECH SALARY BENCHMARKS.
Are you looking for a new role? Would you like to compare your current salary against the market rate?
Maybe you're looking to grow your team and need help planning and setting hiring budgets.
Our interactive market update, split by technology, has all the information you need; from salary benchmarks, gender split and average tenure to 'time to hire' and fastest-growing skills.