Optical Test Engineer
Munich
|
€75000 - €85000 per year
|
Permanent
|
Electromagnetics
Optical Test Engineer
Munich, Germany
A leading innovator in advanced communications technology are revolutionizing the way data is transmitted in the skies. They specialize in optical fiber solutions for space and aerospace applications, enabling lightning-fast and secure wireless data transmission among satellites, aircraft, drones, and terrestrial networks. Their products are trusted by renowned international technology firms to construct global communication ecosystems, ushering in the era of an interconnected world.
The Role:
You'll be building and developing laser optics used in space, aerospace, and ground stations.
Plan and execute optical tests, focusing on various aspects such as handling infrared laser beams, opto-mechanical systems, fiber optics, and beam quality assessments.
Develop comprehensive test specifications and procedures in accordance with industry standards and project requirements, collaborating closely with cross-functional teams.
Prepare and conduct hands-on tests, including those requiring clean room conditions, ensuring the accuracy and precision of testing procedures.
Create and finalize necessary documentation for certification, production, or knowledge preservation, tailored to the specific type of test.
Provide valuable input to design engineers and project teams from a testing perspective, actively contributing to ongoing testing efforts and improvements.
Requirements:
A degree in a relevant field or equivalent professional experience.
Enthusiasm for working with the latest technology / space industry.
Proficiency in optics, including understanding measurement principles and their practical use, familiarity with aligning optical systems (including infrared), and experience with fiber optics.
Familiarity with ZEMAX modeling is advantageous, and skills in LabVIEW and Python would be beneficial.
A collaborative attitude, a desire for continuous learning, and a willingness to share knowledge.
A hands-on approach to finding practical solutions.
Innovative problem-solving abilities for complex technological challenges.
Darwin Recruitment is acting as an Employment Agency in relation to this vacancy.
Adam Slade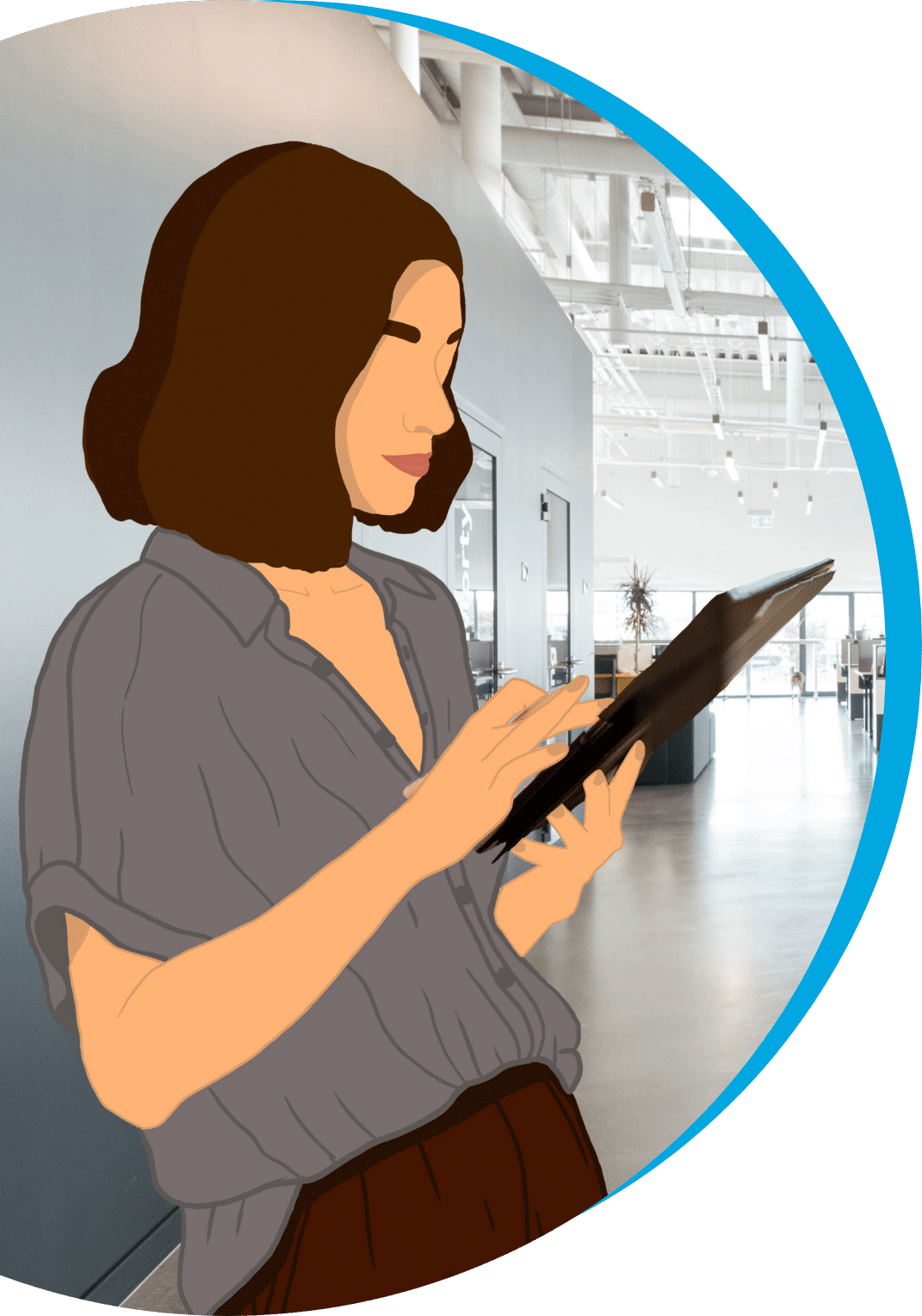 GERMAN TECH SALARY BENCHMARKS.
Are you looking for a new role? Would you like to compare your current salary against the market rate?
Maybe you're looking to grow your team and need help planning and setting hiring budgets.
Our interactive market update, split by technology, has all the information you need; from salary benchmarks, gender split and average tenure to 'time to hire' and fastest-growing skills.