Repair Technician (Cryogenics)
Repair Technician (Cryogenics).
Repair Technician (Cryogenics)
Chicago
|
Permanent
|
Manufacturing
I have an exciting opportunity for a Trainee/Repair Technician for a Medical Equipment Manufacturing company based in Chicago, IL.
Salary: $50,000+
Hours: Monday to Friday, from 8 am to 5 pm.
Responsibilities:
- Participate in all necessary training to develop a high level of technical competence in the duties of a Repair Technician.
- Commence training to become a fully qualified Repair Technician.
- Capable of conducting preventative maintenance inspections on all equipment.
- Execute the installation of piping systems in accordance with the company's standard operating procedures.
- Acquire knowledge of equipment operations, including helium compressors, cold heads, water chillers, superconducting magnets and fluid systems etc.
- Demonstrate the ability to multitask and complete required paperwork promptly.
- Adhere to and ensure compliance with all safety policies and procedures.
- Learn to identify and diagnose problems and acquire the skills to correct and repair them.
- The trainee will be responsible for completing all assigned duties within a reasonable timeframe for each job.
- Expect frequent travel, overnight stays, and on-call responsibilities.
Job Requirements:
- High school diploma or an equivalent qualification is required.
- A valid driver's license is a must.
- Must have mechanical aptitude and the ability to follow instructions.
- Open to learning new things and capable of multitasking.
- Familiarity with power tools.
- Willingness to understand the characteristics and risks associated with cryogenic and high-pressure gases, including knowledge of products, containers, and piping systems relevant to the job.
- Proficiency in working with cryogenic equipment, pumps, pressure piping, compressors, and troubleshooting system issues.
- Exhibits good work ethics and possesses customer service skills.
- Basic understanding of welding and silver brazing processes.
- Ability to read and comprehend safety rules, material safety data sheets, operating and maintenance instructions, and procedure manuals.
- Acquire proficiency in using basic Google Suite applications such as Docs, Sheets, and Gmail.
- Capable of working independently and under pressure to meet deadlines, as well as collaborating with others.
- Effectively communicates information to customers and colleagues in a clear manner.
- Ability to set and manage goals, prioritize tasks, and complete them in a timely manner.
- Demonstrates self-motivation, enthusiasm, a positive attitude, and teamwork.
- Successful completion of a background check is required.
If this is something you could be interested in please apply and one of our dedicated consultants will be in touch.
Darwin Recruitment is acting as an Employment Agency in relation to this vacancy.
Harry Pluck
SIMILAR JOBS IN Manufacturing.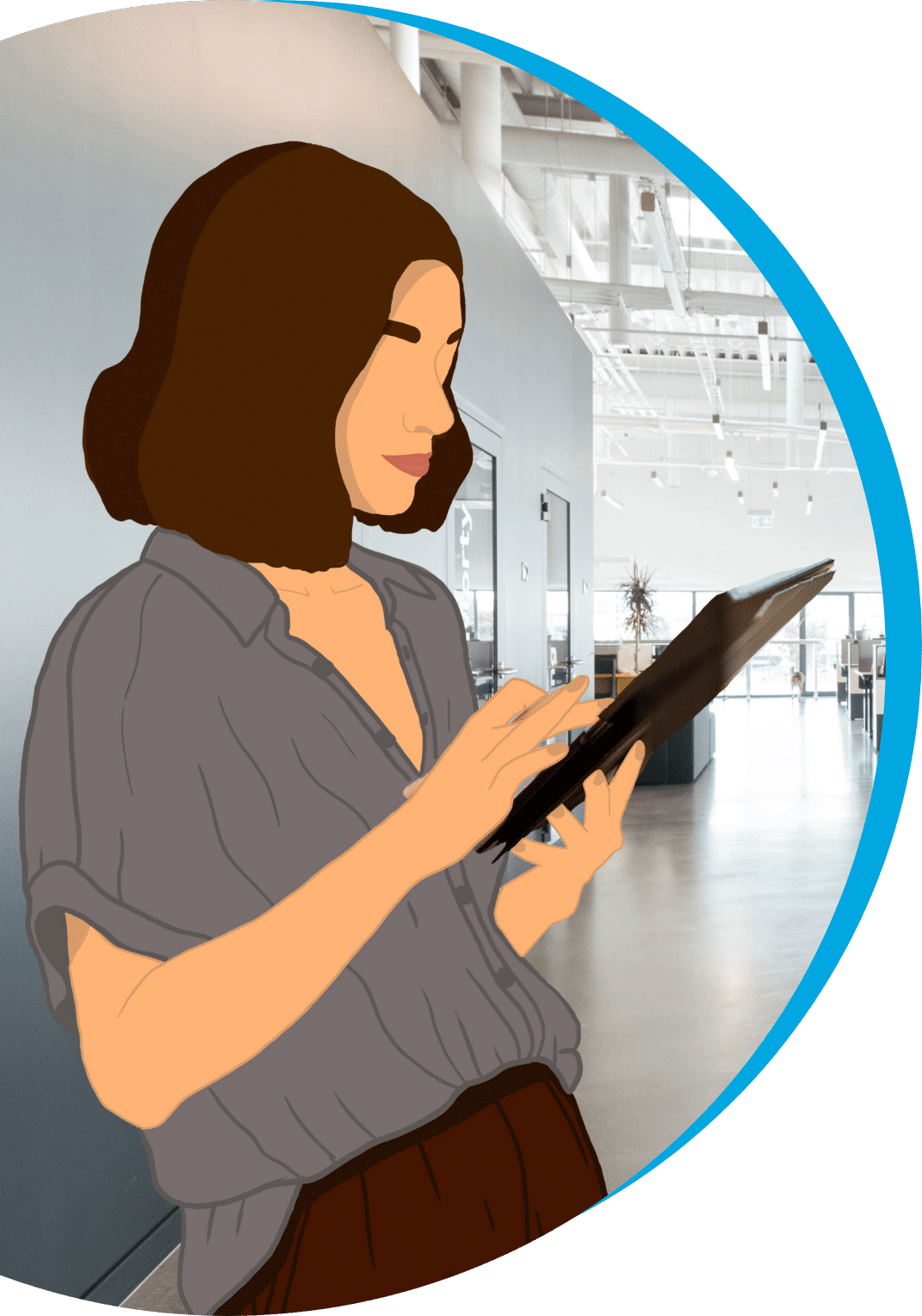 GERMAN TECH SALARY BENCHMARKS.
Are you looking for a new role? Would you like to compare your current salary against the market rate?
Maybe you're looking to grow your team and need help planning and setting hiring budgets.
Our interactive market update, split by technology, has all the information you need; from salary benchmarks, gender split and average tenure to 'time to hire' and fastest-growing skills.