Fullstack Developer – React/PHP
Fullstack Developer – React/PHP.
Fullstack Developer – React/PHP
Stockholm
|
kr50000 - kr65000 per month
|
Permanent
|
JavaScript
Darwin Recruitment are currently hiring for an English speaking Senior Fullstack Developer on behalf of an E-Commerce business in Stockholm that has 20+ employees and was founded in 2016. This company is a high-growth startup with most of their business being in the USA. Their vision is to disrupt the traditional trade of there industry with great taste and great quality designs. Today the main office is located in central Stockholm and they are constantly growing the team in both Stockholm and New York. This company has never had an internal technical team before, so the successful candidate will be the first of the tech team, but their voice will be heard and will have a major say in what happens with how things operate and are coded. The frontend is currently off-set to an external provider in NoA Ignite and the Backend is offset to a sole consultant, who has currently written an infrastructure in PHP, however where it is small, if someone wishes to re-write it in Node.js or a different backend language, they are more than welcome to and get things running in a different way, but this will be a Fullstack position with React.js on the Frontend.
Responsibilities
· Develop comprehensive technical solutions to address business challenges.
· Create solutions to streamline processes throughout the organization for increased efficiency.
· Collaborate with the team and NoA Ignite agency to develop and maintain the eCommerce front-application using the React-based framework, Next.js.
· Leverage RESTful APIs & GraphQL to communicate with Centra, their eCommerce platform.
· Utilize and enhance functionality within the CMS framework, Sanity.
· Be part of optimizing the performance of the application to ensure an exceptional user experience.
· Troubleshoot and resolve technical issues as they arise.
· Keep up-to-date with the latest development trends and share your knowledge with the team.
· Write clean, maintainable, and well-documented code.
Requirements
· Possess experience with back-end and front-end development
· Have experience with responsive design and cross-browser compatibility.
· Exhibit strong problem-solving skills and attention to detail.
· Display proficiency in version control using Git.
· Have excellent communication skills and the ability to work collaboratively with a team.
· Show a passion for staying up-to-date with the latest front-end development trends and technologies.
· Ideally, have professional experience with 4+ years in:
· a. React, Next.js, Typescript
· b. PHP, Laravel
· c. RESTful API integrations.
· d. GraphQL
· Ideally, have a proven track record for building high-performing eCommerce applications
Darwin Recruitment is acting as an Employment Agency in relation to this vacancy.
James Godfrey
SIMILAR JOBS IN JavaScript.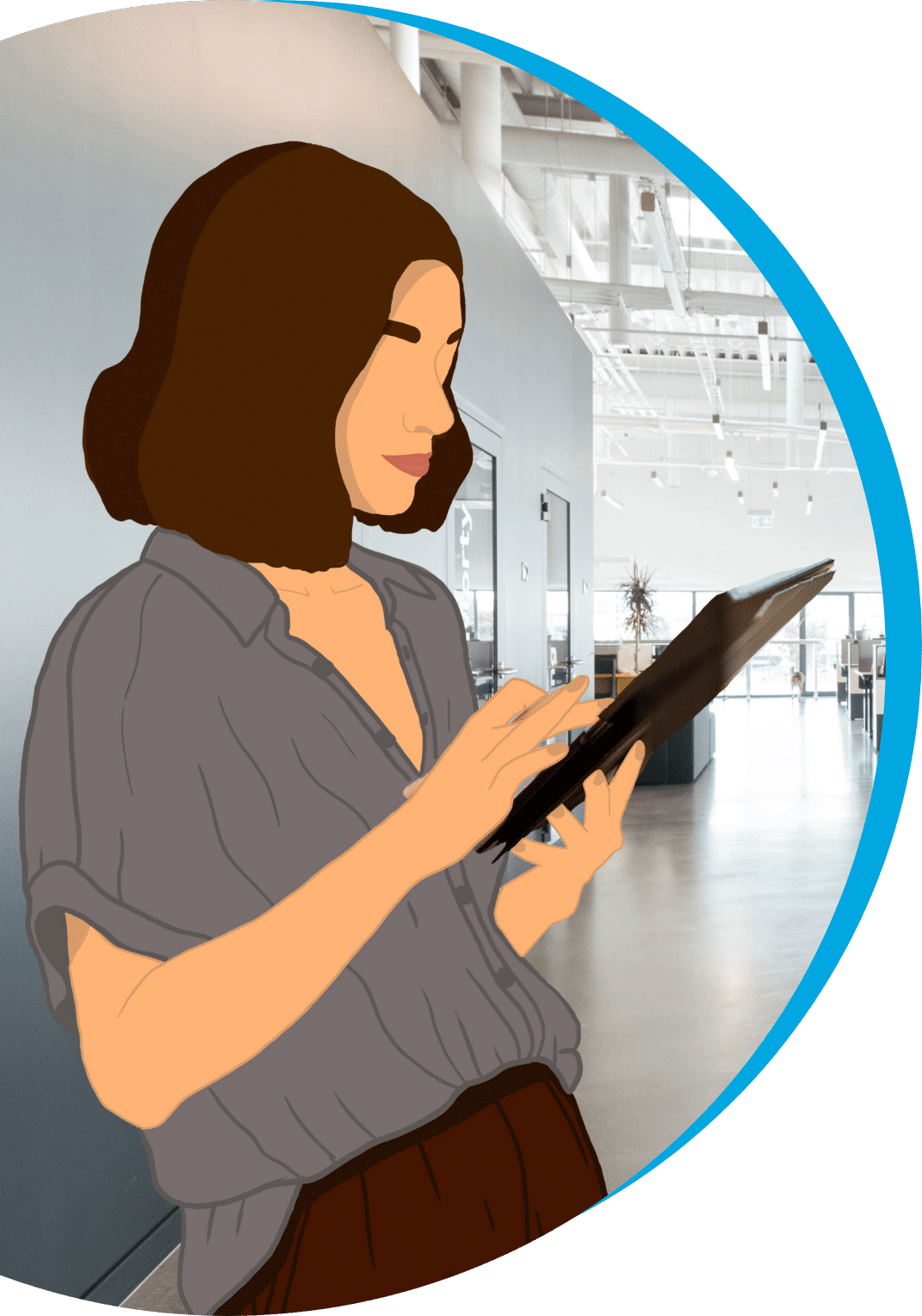 GERMAN TECH SALARY BENCHMARKS.
Are you looking for a new role? Would you like to compare your current salary against the market rate?
Maybe you're looking to grow your team and need help planning and setting hiring budgets.
Our interactive market update, split by technology, has all the information you need; from salary benchmarks, gender split and average tenure to 'time to hire' and fastest-growing skills.