Service Technician
Austin
|
Permanent
|
Manufacturing
I'm currently recruitng for a Field Service Technician based around the Austin, TX area.
Location: Austin, TX area
Salary: $54,000 - $133,000 Depending on experience
- Your responsibilities will include diagnosing and rectifying issues with air compressors, air dryers (both regenerative and refrigerated), auto drains, flow controllers, vacuum pumps, and blowers.-
- Perform pressure washing, where feasible, to thoroughly clean the customer's entire equipment pad, including skids, coolers, concrete areas, tanks, and more.
- Maintain communication with the customer and Service Manager, providing updates on all performed services and clearly presenting various options for any necessary repairs, upgrades, or other customer requirement.
- You will diligently complete all work orders, start-up forms, warranty forms, oil sample forms, and parts return slips in their entirety.
- Provide training and support to fellow Service Technicians.
- Advocate for and implement proper safety procedures, ensuring the appropriate use of personal and protective equipment.
- Establish, install, and configure compressor systems as required
- Take part in a rotating on-call schedule, which operates 24/7/365, along with other Technicians as arranged by the Service Manager.
Requirements:
- Possess a valid driver's license.
- Hold a minimum of 3 years of experience as a technician.
- Boast proficiency in mechanical, electrical, or electronic repairs.
- Prioritize customer satisfaction and take responsibility for fulfilling their requirements.
- You are equipped with all the necessary basic tools.
Compensation:
- We firmly believe in continuous improvement, always seeking more effective approaches. Our culture is defined by our receptiveness to change and feedback.
- We are committed to supporting your growth journey, offering individualized learning opportunities, global career prospects, and access to technical training through our business.
- You will be provided with essential resources including a company vehicle, work attire, and specialized tools.
- Your safety and well-being are paramount to us; thus, we uphold stringent workplace safety standards.
- Our compensation package is equitable and competitive.
- We prioritize your health, offering comprehensive health insurance, paid leave, and retirement benefits.
- Our working environment is diverse and collaborative, aiming to establish a space where you are valued, empowered, respected, developed, and duly recognized.
If this position is of interest please apply today or email Harry.Pluck@Darwinrecruitment.com
Darwin Recruitment is acting as an Employment Agency in relation to this vacancy.
Harry Pluck
SIMILAR JOBS IN Manufacturing.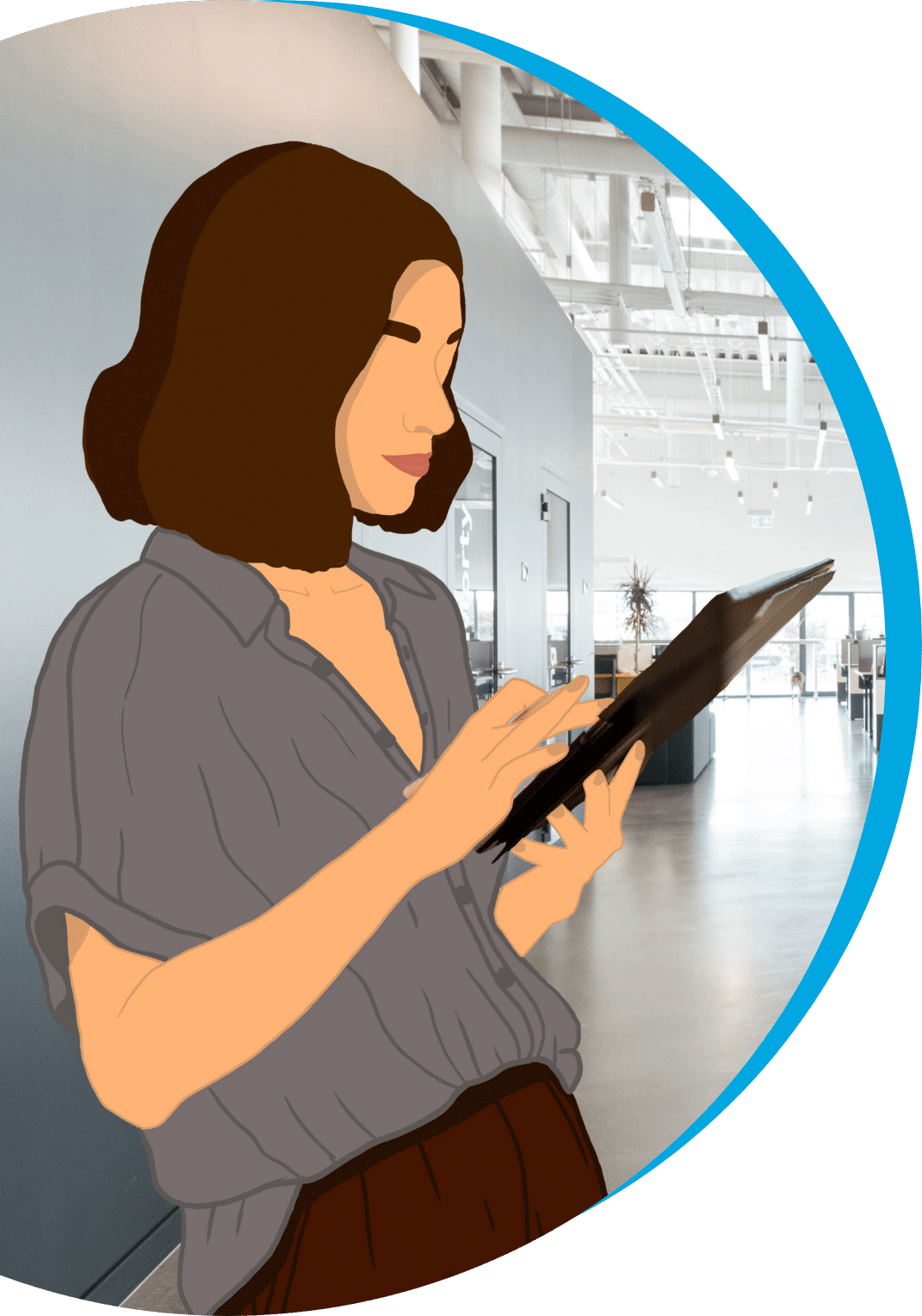 GERMAN TECH SALARY BENCHMARKS.
Are you looking for a new role? Would you like to compare your current salary against the market rate?
Maybe you're looking to grow your team and need help planning and setting hiring budgets.
Our interactive market update, split by technology, has all the information you need; from salary benchmarks, gender split and average tenure to 'time to hire' and fastest-growing skills.