C# Fullstack-Entwickler (m/w)
C# Fullstack-Entwickler (m/w).
C# Fullstack-Entwickler (m/w)
Zug
|
CHF90000 - CHF115000 per year
|
Permanent
|
.NET
Unleash Your Digital Wizardry as a C# Full Stack Maestro!
Dive into the realm of revolutionary transformation, a trailblazing force in the IT world for over 25 years. Are you ready to be part of a visionary team that crafts bespoke IT solutions for businesses, propelling them into the digital stratosphere? They are not just a company; they are a powerhouse of innovation, and you could be the catalyst to redefine the online landscape!
Their Legacy: Pioneers in Digital Metamorphosis
For a quarter of a century, they have been the bedrock of cutting-edge IT services, redefining possibilities from consultancy to maintenance. With an illustrious history as a Swiss IT juggernaut, we're inviting you to join a vibrant team that's all about empowering SMEs with online prowess.
What's In Your Arsenal: Digital Alchemy
As a C# Fullstack Developer, you'll be an architect of transformation, turning ideas into reality and codes into digital artistry. Your journey includes:
Crafting bespoke e-business and e-commerce solutions that rewrite the online playbook. ⚙️ Collaborating seamlessly with backend developers in the mystical realm of MVC with C# (Razor). Unraveling enigmatic requirements, partnering with development wizards to create enchanting solutions. Shaping software design and architecture in the frontend kingdom, adding your touch of magic. Becoming a key player in our dynamic Scrum Team, contributing to the symphony of innovation.
Your Spells: Requirements for this Quest
To embark on this adventure, you'll need:
A minimum of 3 years mastering the arts of C# web development (extra points for ASP.NET Core MVC expertise).
A flair for conjuring responsive web designs with the languages of the digital realm - HTML, CSS, and JavaScript.
Familiarity with the mystic arts of SQL databases.
‍♂️ A command of the ancient scrolls known as Microsoft Visual Studio.
Experience with agile development methods, channeling the spirit of Scrum.
A knack for independent and solution-driven craftsmanship, transforming challenges into triumphs.
⚡️ A zeal for the arcane intricacies of technology, combined with an insatiable hunger for innovation.
A courteous demeanor that anticipates the needs of our esteemed patrons.
️ Fluent communication in the language of the Swiss land - German.
What Awaits: The Treasure Trove of JMC
As you join us on this quest, expect:
A voyage into the heart of e-commerce and e-business realms, revolutionizing the digital sphere.
A team of brilliant minds pulsating with youthful energy and limitless ambitions.
A futuristic workspace, equipped with the latest tools and technology.
A treasure trove of learning opportunities, ensuring you stay at the forefront of digital sorcery.
⚡️ Envision the Future, Craft the Present ⚡️
With my client, you're not just coding; you're rewriting destinies. With each line of code, you're pushing the boundaries of possibility, enabling businesses to thrive in the digital age. If you're ready to weave your digital tapestry, casting spells of innovation, apply now and become a part of the saga!
Darwin Recruitment AG is a Zurich based, SECO licensed, privately owned subsidiary of Darwin Professional Staffing Group Ltd (a Global IT Recruitment Consultancy).
Darwin Recruitment AG manages client relationships whilst also utilising Darwin Professional Staffing Group databases and networks to source Candidates and fulfil client requests.
We do not ask for a placement fee from Candidates/Employees.
If you wish to contact a specialist regarding this role, or your job search in general, please contact +41 (0)43 456 29 09
Luke Driscoll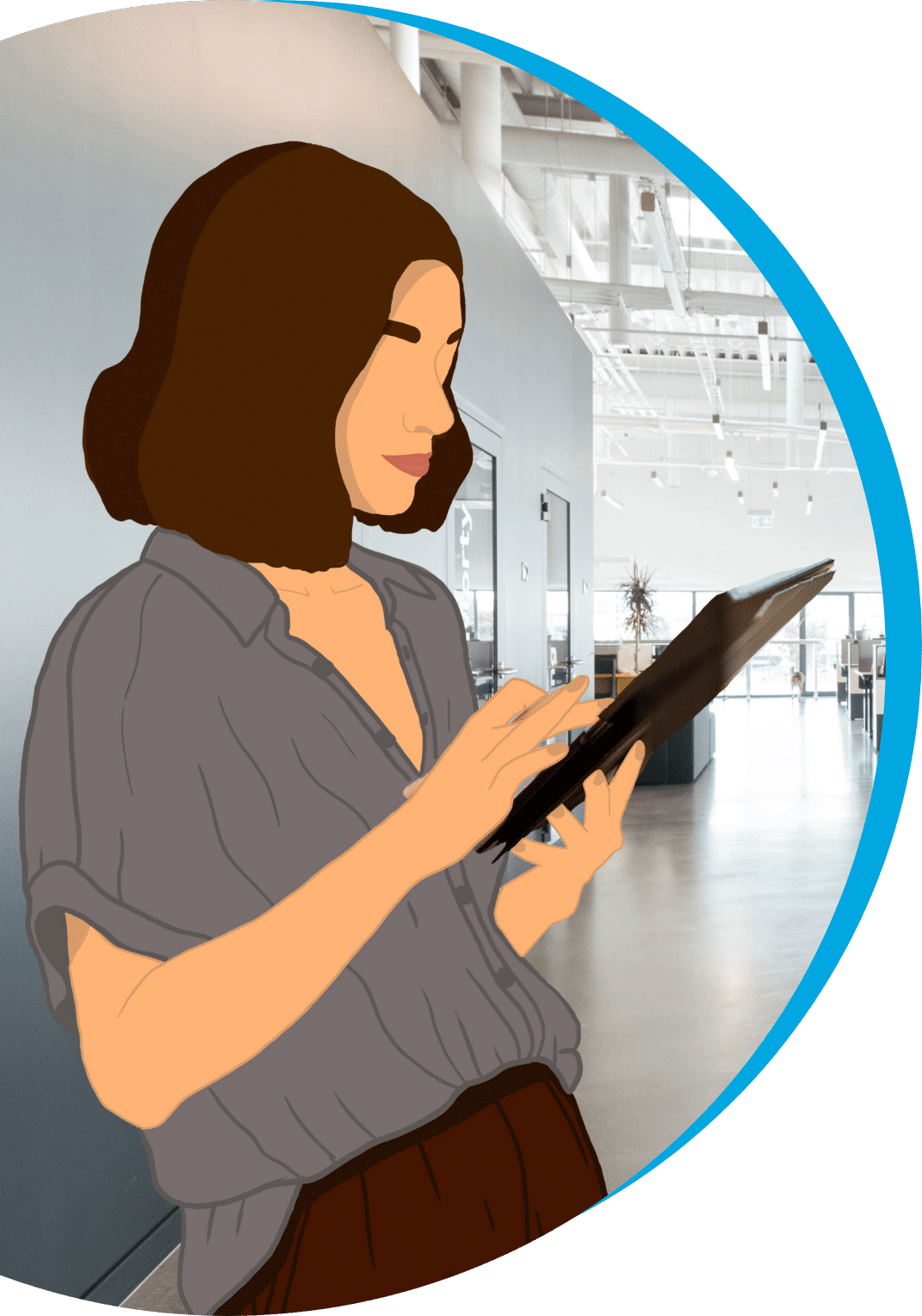 GERMAN TECH SALARY BENCHMARKS.
Are you looking for a new role? Would you like to compare your current salary against the market rate?
Maybe you're looking to grow your team and need help planning and setting hiring budgets.
Our interactive market update, split by technology, has all the information you need; from salary benchmarks, gender split and average tenure to 'time to hire' and fastest-growing skills.