Top Tips for When You Didn't Secure your Dream Job.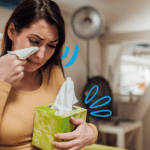 Failing a tech interview can be frustrating and disheartening. Don't let it stop you from looking for a new job. Your commitment to the interview process suggests that you aren't happy with your current employer.
Before you get back on the horse, Marc and Dario have some top tips that may prove helpful to you in the future.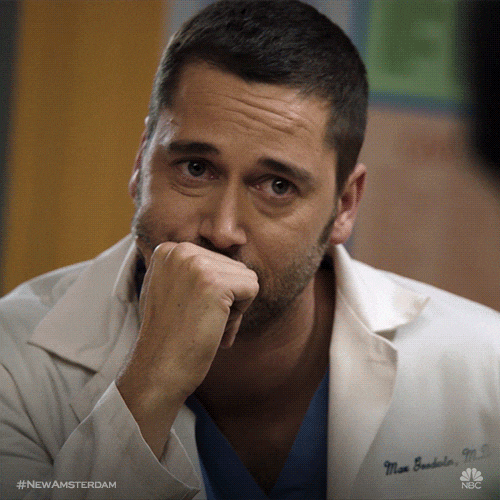 Reflect on the experience:
Whether an interview went well or not, don't waste time berating yourself. Analyze the experience objectively without judging it. You should reflect on your interview and figure out what went wrong, in your opinion.
Did you feel that things were starting to go south at a certain point? At what point did it happen? Was it caused by something? Would it have been possible to avoid it?
Did you encounter any challenging questions you weren't prepared for? Did you have to provide examples of your work that you didn't prepare? Can you think of anything else you could have done to better demonstrate your skills?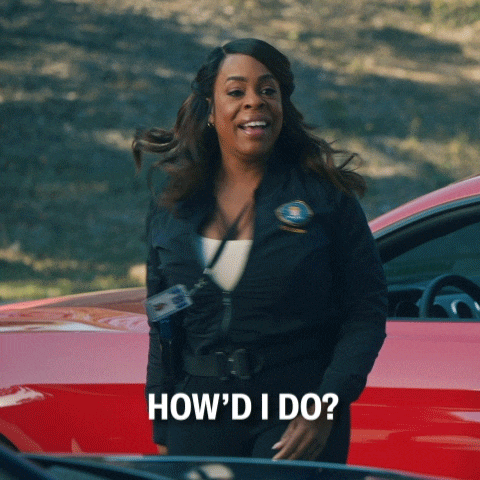 Gather feedback:
It would be helpful if you could get feedback from the interviewer about why you weren't selected. It can help you figure out what you need to improve on and what you should focus on for your next interview.
If you're interviewing with a recruiter, give them your feedback straight after the interview so they can speak to the interviewer objectively. It's their job to get constructive feedback from the employer so you can adapt for future interviews.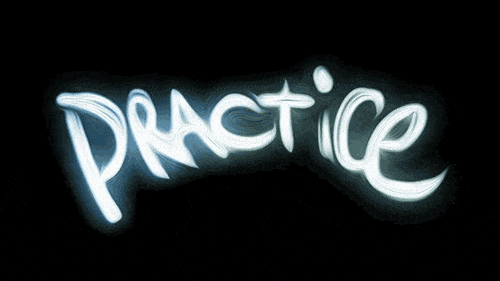 Practice & Preparation:
Use the feedback you have received to improve your preparation. This will help you to become more comfortable with the interview process and able to answer questions confidently and accurately.
Were you tripped up by competency-based interview questions? You can find examples of typical competency questions in other blogs about preparing for interviews.
Ensure you read the job description carefully, can meet all the requirements, and can elaborate on your skills that directly relate to the essential functions of the job.
Did you do enough research on the company, their goals, and the interviewer? Did you use your knowledge of the business to demonstrate a passion for joining? Interviewers can tell if you haven't done your research and this shows a lack of interest in the job.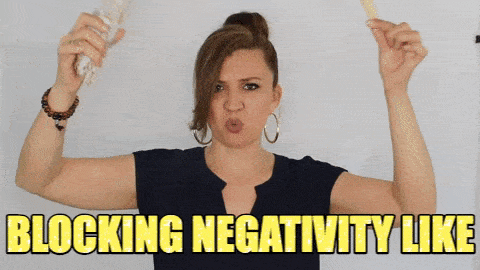 Stay positive and committed to your job search:
Failing an interview doesn't mean you're not right for the job, or that you should stop searching. It's easy to let a failed interview knock your confidence, but even if you were well-researched, prepared, and absolutely nailed the interview, you might not have been a cultural fit for the company. If that happens, it's unlikely you'll be happy there.
Chalk this one up to experience; a great opportunity to learn about a successful business, and look forward to your next interview.