LATEST VACANCIES IN GERMANY.
DARWIN TALENTREACH - END TO END SOURCING & RELOCATION.
BUILD AND NURTURE AN INNOVATE, DIVERSE AND INCLUSIVE WORKFORCE BY HIRING OVERSEAS; WE HAVE THE KNOWLEDGE, EXPERIENCE & RESOURCES TO MANAGE THIS FOR YOU.
We've relocated thousands of developers since our conception in 2001, so our consultants are experts in both technical recruitment and relocation; we're uniquely positioned to help businesses benefit from the opportunities that international relocation provides.
The Darwin TalentReach Solution ensures you can consistently achieve your hiring goals, drastically reduce the internal resources needed to onboard candidates and build a diverse, innovative and inclusive workforce.
The Darwin TalentReach Solution offers;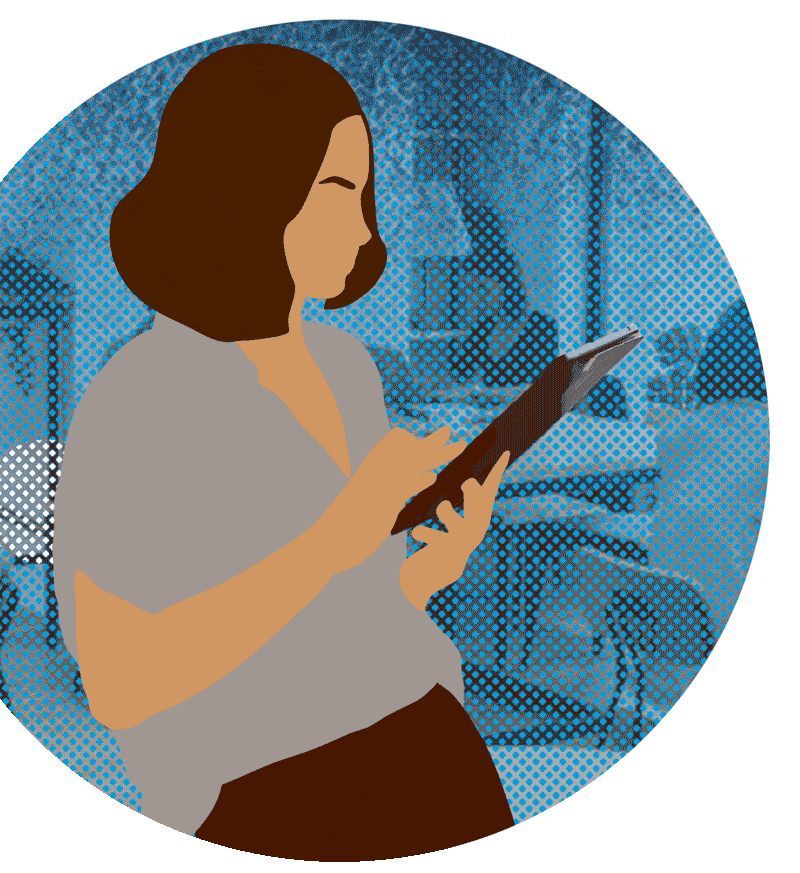 German TECH SALARY BENCHMARKS.
Are you looking for a new role? Would you like to compare your current salary against the market rate?
Maybe you're looking to grow your team and need help planning and setting hiring budgets.
Our interactive market update, split by technology, has all the information you need; from salary benchmarks, gender split and average tenure to 'time to hire' and fastest-growing skills.
cost of living calculator.
ARE YOU PLANNING ON MOVING TO GERMANY?
WOULD YOU LIKE TO COMPARE THE COST OF LIVING TO YOUR CURRENT EXPENDITURE?
Making the decision to relocate can be very daunting, but our interactive cost of living calculator allows you to compare different cities, across the world, in a few simple clicks.
Meet our GERMAN specialists.
TECH UPDATES & CAREER INSIGHTS.